About Us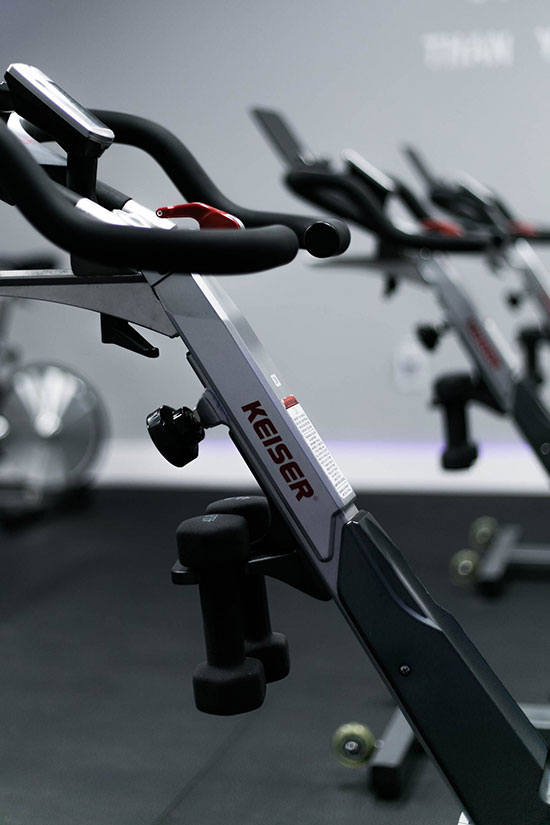 We at Advance Cycling offer 45 and 30 minute high-intensity, low-impact cardio rides that include interval training and weighted arm workouts.
Located on State Rd. (Rte 6) in beautiful Westport, MA, we are easily to get to  from New Bedford and Fall River and beyond.
We have the best cycling instructors who care on creating a comfortable workout space for you so you will feel at home while you're away from home.
Our spin cycle instructors will empower and motivate you to be your better self, we are here for you every step of the way
Get on track to a healthier mind, body and spirit.
yoga schedule is up - schedule your classes now!