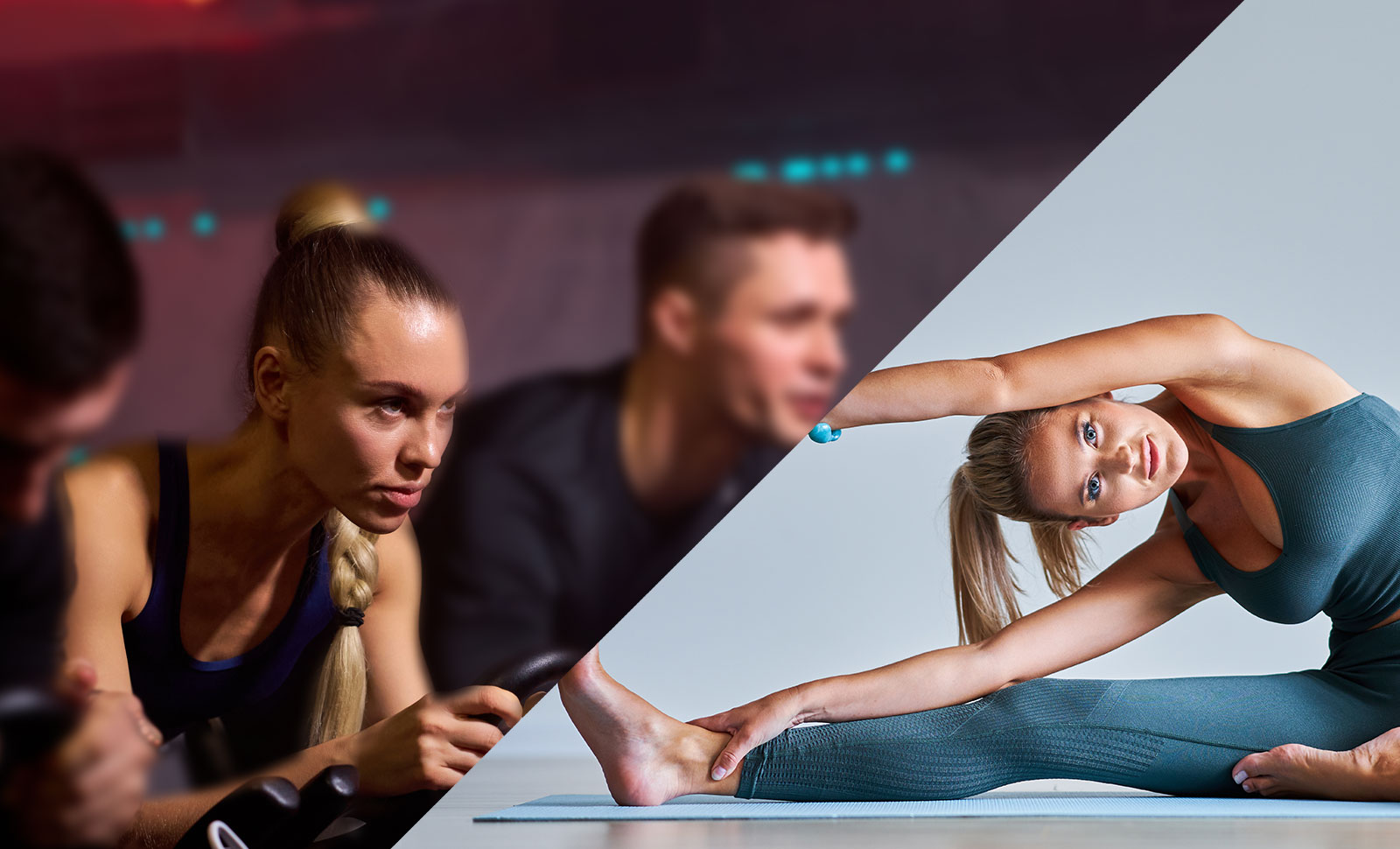 Super-charged the way to burn those calories,
tighten and tone those muscles, and boost your
metabolism for extra fat-burning power.
Westport, MA
Yoga schedule is up.
Schedule Now!
YOGA CLASSES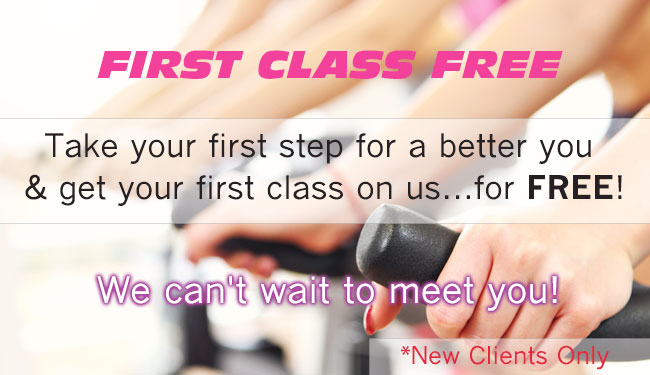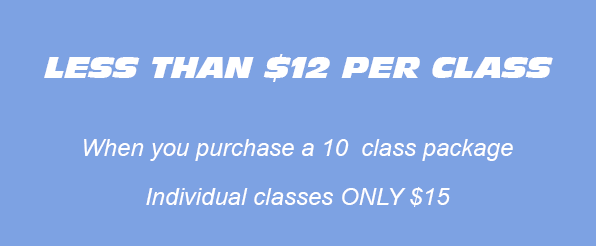 JOIN NOW !
CYCLING STUDIO
Spin Classes 
Spin cycling with us is more than just a bike ride. It's a journey of self-discovery.
With indoor cycling rides designed for all fitness levels, we promise to empower, inspire, and elevate you throughout every day.
Fitness YOGA Classes
We want to empower our community through Yoga, Mediation, and Wellness by offering a variety of Yoga classes led by certified and experienced Yoga instructors. We have a variety of Yoga classes led by certified and experienced Yoga instructors.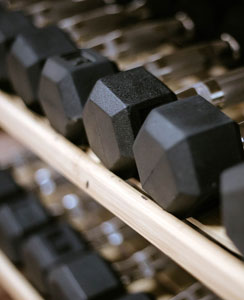 A 45-minute class with low impact, high intensity movement designed to tone your body while lengthening and strengthening muscles with the use of an assortment of weights and resistance bands.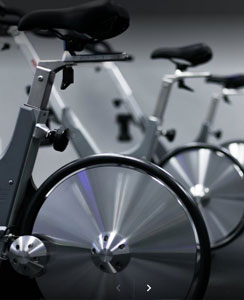 In a time crunch? Want a fast paced, all in one workout? Power 30 is just for you!
Life can get extremely busy but having Power 30 lets you incorporate exercise to your busy day!
All of our classes are low impact, high intensity workouts, targeting your whole body and completing a full body workout.
We also incorporate weights for arm training and toning and incline ride putting you at your highest point of your body's capacity.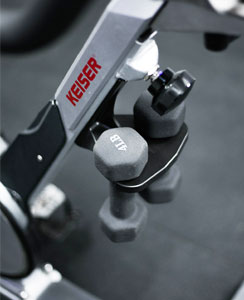 Trust me, you don't want to miss theme rides. Offered on different days of the week, we bring the 80's back, Glow Nights, 90's Nights and more!
Follow us on social media to keep up to date with Theme Ride classes!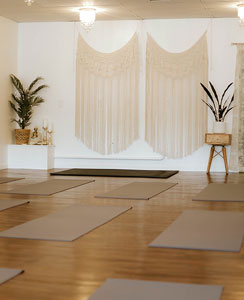 A 60-minute full body workout that combines weights, fitness exercises & strength training with yoga poses to stress the muscles, tone the body & lose weight!
Overstimulation of the physical body, ending with meditation to get your mind in the same relaxing state as your body.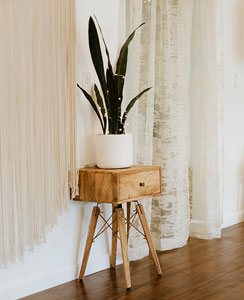 A 60-minute class with continuous movement to increase the heartrate and create heat within the body.
This class builds muscle, releases tension and creates balance.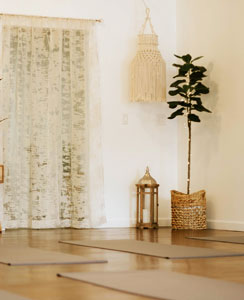 Combing the best of both cycle and sculpt.
First half is high intensity cycling and second half is slow paced strength training.

A 45-minute class that is formatted to pump, plump and burn your booty, using a resistance band and a 5lb dumbbell.
Get on track to a healthier mind, body and spirit.
yoga schedule is up - schedule your classes now!